Richard C O Lovesey
Fine Art & Print
FINE ART GICLÉE PRINTING FOR ARTISTS & PHOTOGRAPHERS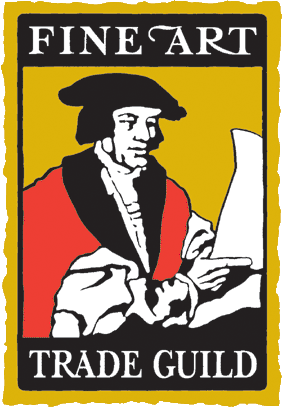 For further details, or simply to ask anything at all, please feel free to contact Richard:

General Enquiries: enquiries@loveseyfineart.com
Giclee Printing Orders/Enquiries: giclee@loveseyfineart.com
Mount Orders/Enquiries: mounts@loveseyfineart.com

Mobile Telephone: 0771 775 9787
Landline Telephone: 01507 600836

Or, if you prefer, fill out and submit the form below.
Privacy
All personal details you supply are requested solely to enable you to be contacted. Under no circumstances are your details shared or made available to anyone else.